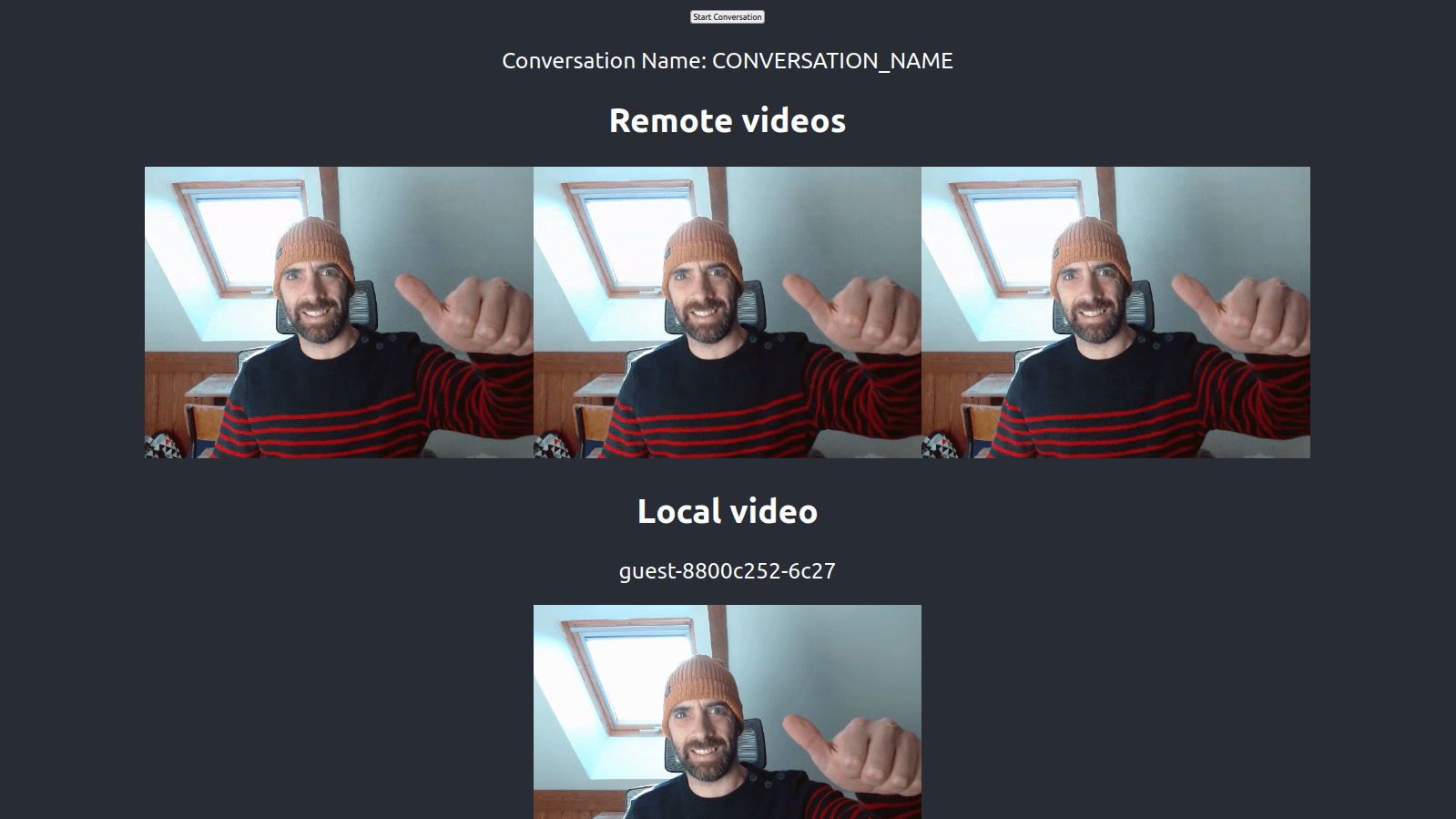 Last Updated on December 30, 2022
Build a custom video chat with ReactJS and ApiRTC from scratch in 15min.

Read More
[vc_row][vc_column][vc_column_text]ApiRTC v5.0 is now available, bringing significant security improvements to real-time communication. While we typically maintain support for older versions of our library, we had to make some impactful changes to our infrastructure that will make previous versions of ApiRTC unsupported in a near future. We encourage users of older versions to upgrade to v5.0 as soon as possible to take advantage of these security...
Read More