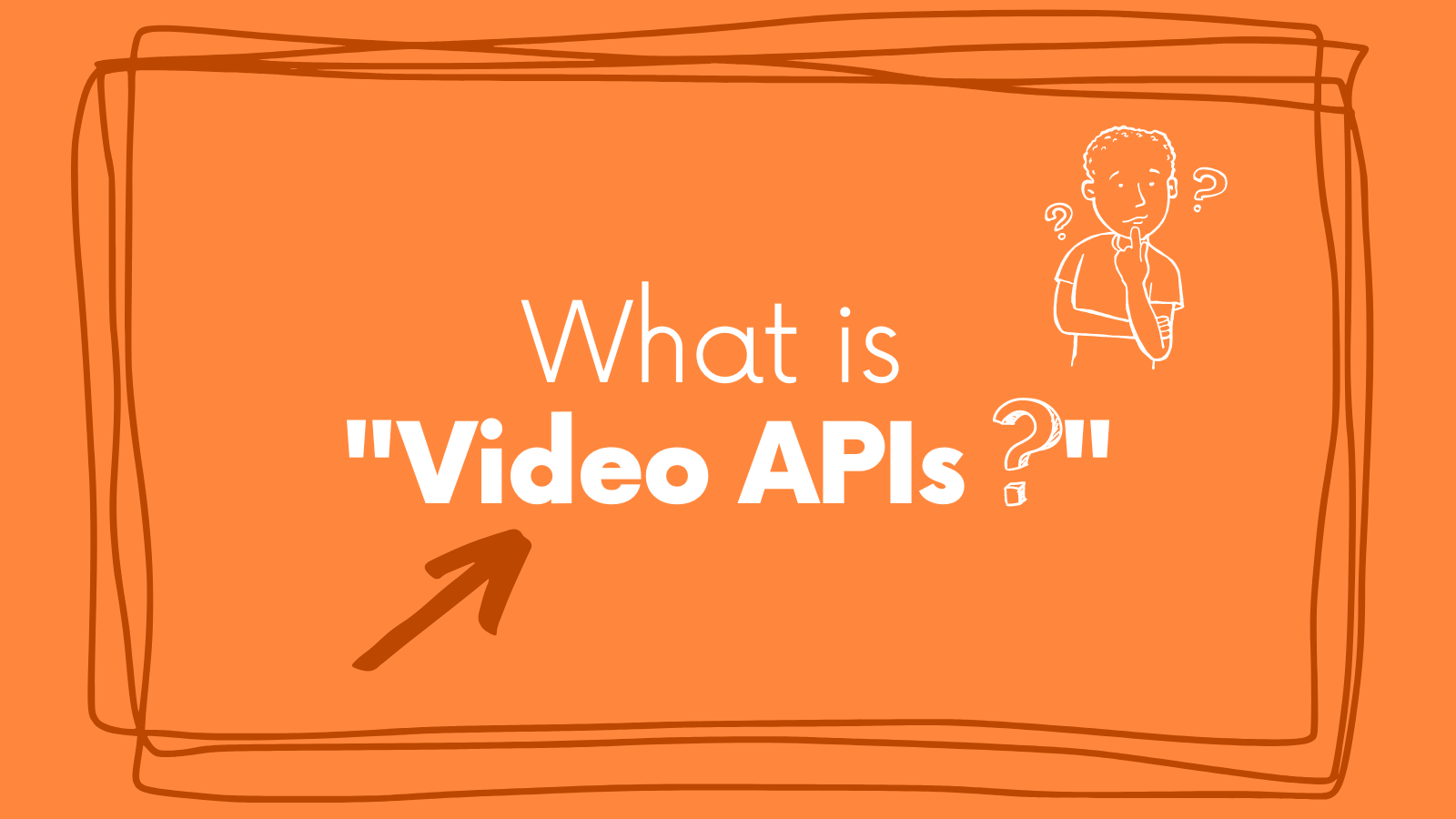 Need some video conferencing in your application, service or application? Real-time video communications are now well adopted by the users ; most of customers have been exposed at least once to some video conferencing experience. Video APIs are made for business-specific needs.One-to-one meetings, group video chat, live streaming, webinars: Video APIs providers empower developers to insert video conference into business-specific scenarios.Compose simply your customized business-specific...
Read More
Last Updated on November 9, 2022
The 4.7.8 is mainly focused on enhancing Apizee's services security level.
Read More